I felt like God wasn't talking to me. I was like, "Dude, friends don't keep things from each other, why You keeping this from me?"
I was sitting down, my back pressed hard against a wall, my knees drawn up close to my stomach, my Bible folded in my hands.
"God, what do you want from me? Do you want me to go to LT again or do you want me here?" I kept wrestling with my soul-desire to follow the will of God, and my flesh-desire to take the easy way out. I wanted to be in His will and walking in obedience, but He wouldn't tell me what His will was.
"You already have my answer," He said. I was not feeling that answer, but He said it.
"Why don't I have peace then?"
"Did Jonah have peace?" First of all, Jonah was so afraid he got himself swallowed by a whale, and even when he finally went to Nineveh, he didn't want to be there.
"I'm scared," I said a little more than that, but that was the gist. "It's gonna be different than last time—Good different, but different nonetheless."
I love God's answer. He said, "I'm calling you deeper. I'm calling you to step out in a different way than last time. You've been staggering on where you're putting your identity. We're gonna fix that. We gotta do something different or you're not gonna get it, Caitie."
"Shoot, for real?"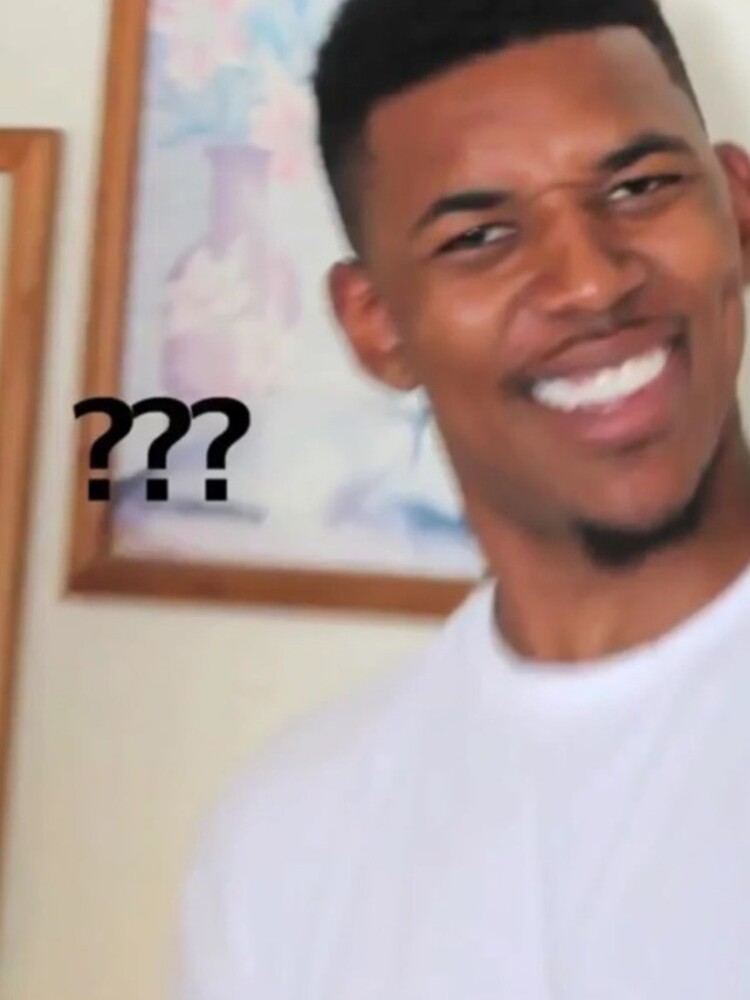 "Didn't I just say?"
"Oh…okay. So, You're like gonna be there right? Like it's a stupid question, but like You can't just send me out there and throw up the peace sign."
God loves me. He said, "Of course I'll be out there. When have I ever 'thrown up the peace sign?'"
The above is a conversation I had with God not too long ago. If you're a reg here on QC, you know that I've been in this decision-making period where I was trying to decide what to do this summer.
I took a week to do whatever it took to bring myself closer to God so whenever the time would come for Him to tell me what I should do, I'd be able to hear Him clearly. I'm so glad that God brought me to that point because at the end of last week, I was blessed to participate in H2O's Women's Weekend in Dayton, and it was there where I heard Him loud and clear.
The theme of Women's Weekend was all geared to how it's human nature to fill up our "buckets" (our spirit's, our identity, our worth, etc.) with the things of this world, but it's our holy nature to fill it up with God, with the love of Jesus. And that's what sparked this deeper conversation.
I realized that I've been back and forth about where I've been finding my identity; one minute it's in Christ, but the next it's in the things of this world.
Dr. Tammy Smith, Women's Weekend's main speaker, said A LOT of things about the above, but one of the things that she said that stuck out to me was that there are four P's for where we attempt to put our identity:
People
Possessions
Pleasure
Performance
I think I realized pretty quick that for the times that I wasn't putting my identity in Christ, I was putting it in people—I was hyper-concerned with what other people thought about me, what they were doing, what I was doing, who I was doing it with—all this jazz that definitely wasn't what I needed to be thinking about.
This preoccupation with other people was keeping me from being all in for LT, for Nineveh, for Christ.
I realize now what God is calling me to do.
It's interesting because, H2O was doing this series on being Citizens of Heaven according to the book of Philippians. The last two weeks for sure there was this question that was asked that really got me. The question was, essentially, "how would you act if you knew you'd already won?"
And this was so profound to me because like—we have already won, right? We're victorious because Christ is victorious; if we're in Christ, then we're victorious too. I realized that with my whole situation with Colorado, I wasn't acting like I'd already won.
I'm excited to be going back out there—though, it will be different, I know I've already won.
KB, a Hip-Hop artist, has this song called "Bring You War" and I felt inspired by that song to write all of this.
There's this line, "my super power is I don't quit / and a God that will go win"
It's fitting; this song, as an anthem for a generation of Christian's pursuing Christ, fighting the Good fight against all odds, all disadvantages for the sake of the Gospel.
I'm not a perfect person; I get inconsistent, I get indecisive, I don't pray enough, I don't read like I want to, I question a sovereign God—the point is I'm falling short like all of the time.
But because of what Jesus did, I'm Good—there's grace that runs abundantly for every failure and inconsistency.
"But he said to me, "My grace is sufficient for you, for my power is made perfect in weakness." Therefore I will boast all the more gladly about my weaknesses, so that Christ's power may rest on me."
2nd Corinthians 19:9
I mentioned in the very beginning that I was felt like God wasn't talking to me—like He was hiding the Truth from me, keeping me from obedience. This was an incredibly tense place for me to be—I didn't want to be left out.
And then I was reminded of a teaching from LT on wrestling with God. In Genesis 32:22-32, Jacob wrestles with God! I have to admit that, initially, I was not on board with wrestling with God; like, God is God, we can't force our will over His—it doesn't work like that. But as I was sitting there on the floor, my back pressed against the wall, I was wrestling with Him—and it didn't look like me forcing Him to do my will, but it was me asking God for an answer and the two of us having a closer relationship because of it.
Press on my friends, keep fighting the Good fight.
Hopefully, I'll have something out for you next week.
Grace and Peace
Categories: reflections